Queensland Demolition & Remediation is a leading Demolition and Asbestos Removal Company
QLD DEMOLITION SPECIALISES IN THE DEMOLITION OF CIVIL INFRASTRUCTURES, COMMERCIAL OFFICE STRUCTURES AND RESIDENTIAL BUILDINGS.
Expert House Demolition Services in QLD | Clear the Way for New Beginnings – Trust QLD Demolition for Safe, Efficient, and Affordable House Demolition.
Transform Your Space with Professional Demolition. From Office Buildings to Retail Spaces, We Handle it All with Precision and Compliance.
We Offer Specialized Class B Asbestos Removal Services. Our Trained Team Ensures a Thorough and Secure Removal Process, Complying with all Safety Regulations.
We Provide Expert Class A Asbestos Removal Services. With Certified Specialists and Advanced Equipment, We Ensure a Safe and Efficient Removal Process.
Trust QLD Demolition for Expert Asbestos Fencing Removal. Our Skilled Team Ensures the Safe and Responsible Disposal of Asbestos Fencing, Making Your Property Safer.
Precision and Efficiency Delivered – QLD Demolition Offers Professional Concrete Cutting Solutions. Our Experienced Team Utilizes State-of-the-Art Equipment to Ensure Clean and Accurate Cuts for Your Project.
QLD Demolition Provides Expert Strip-Out Services for Residential and Commercial Spaces. From Interior Demolition to Waste Removal, Our Team Ensures a Seamless Preparation for Your Renovation Project.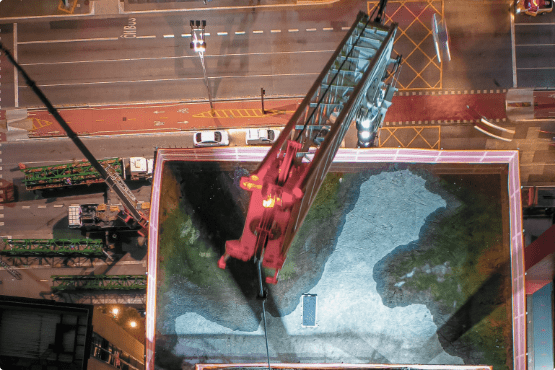 At Queensland Demolition & Remediation, our mission is to be the leading provider of comprehensive demolition and renovation solutions in Queensland, Australia. We are committed to delivering excellence in our services, ensuring safety, efficiency, and sustainability in all our projects. With a team of highly skilled professionals and state-of-the-art equipment, we strive to exceed our clients' expectations, whether it's residential or commercial demolition, asbestos removal, concrete cutting, or strip-out services.
At QLD Demolition, we are dedicated to providing top-notch demolition and renovation services that exceed expectations. With years of expertise in the industry, we take pride in delivering safe, efficient, and sustainable solutions for all your demolition needs.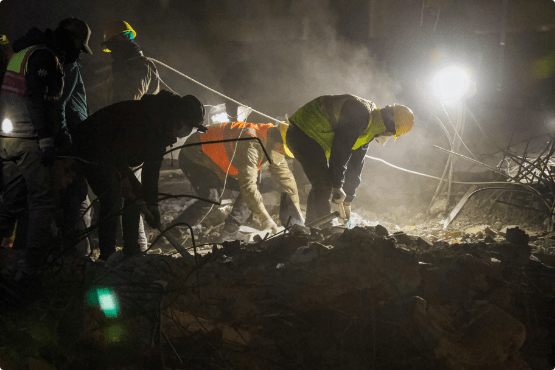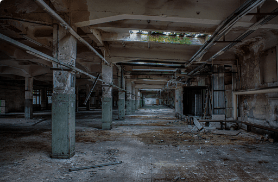 Project: Residential
Renovation – Modernizing a Historic Home
Location: Brisbane, QLD
"I am happy with QLD Demolition's services for our residential renovation project. From the initial consultation to the final touches, their team demonstrated professionalism, expertise, and attention to detail. The project was completed on time and within our budget, and the result exceeded our expectations. I highly recommend QLD Demolition for any demolition or renovation needs. They truly turned our vision into reality!"
"QLD Demolition delivered exceptional results in our commercial complex redevelopment. Their efficiency and safety measures were remarkable, and they executed the demolition with precision. Their contribution to our project's success cannot be understated. If you're seeking a reliable and skilled demolition partner, QLD Demolition is the way to go."
"I want to extend my gratitude to QLD Demolition for their top-notch asbestos removal services. As a concerned homeowner, the presence of asbestos was a major worry. However, QLD Demolition's certified specialists put our fears to rest. They meticulously removed the hazardous materials, prioritizing the safety of my family and neighbors. I highly recommend QLD Demolition to anyone facing asbestos-related concerns. Thank you for giving us peace of mind!"
Fill the form and write down your requirement in detail, our expert will be in touch with you shortly.