Welcome to our projects showcase, where we take immense pride in sharing our journey of successful demolitions and site transformations. At QLD Demolition, we are committed to delivering top-tier demolition services that go beyond simply breaking down structures. Each project we undertake is a testament to our dedication, expertise, and the positive impact we bring to the communities we serve.
At QLD Demolition, every project is a collaborative effort that involves careful planning, adherence to safety protocols, and a deep respect for the environment. Our experienced team leverages cutting-edge technology and industry best practices to ensure that every demolition project is executed seamlessly, efficiently, and responsibly.
Browse through our project portfolio to witness the diverse range of projects we've undertaken and the positive outcomes we've delivered. If you have a demolition project in mind or would like more information, feel free to contact us. We're here to turn your vision into reality.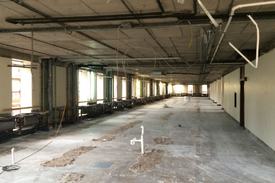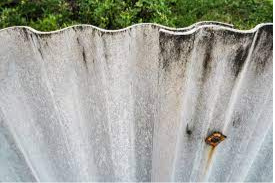 Asbestos Fencing in Brisbane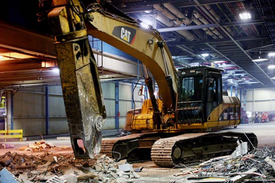 Commercial Demolition in Townsville
Fill the form and write down your requirement in detail, our expert will be in touch with you shortly.