Leading, Reliable And Cost Effective Demolition And Asbestos Removal Company
Qld Demolition specialises in the demolition of civil infrastructures, commercial office structures and residential buildings. We pride ourselves on our expertise in the industry and excellent rapport with our clients. We deliver efficient commercial strip outs and heritage works, that involve the partial demolition of buildings to retain protected areas or building facades.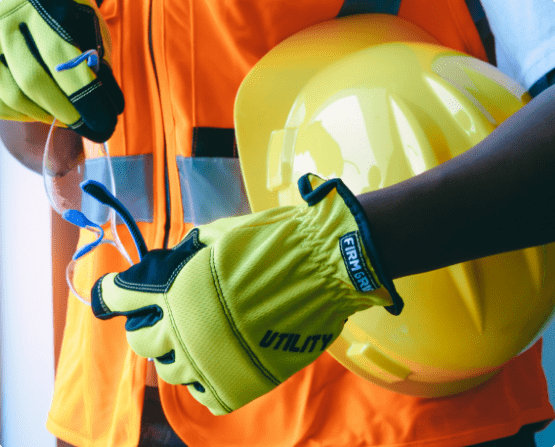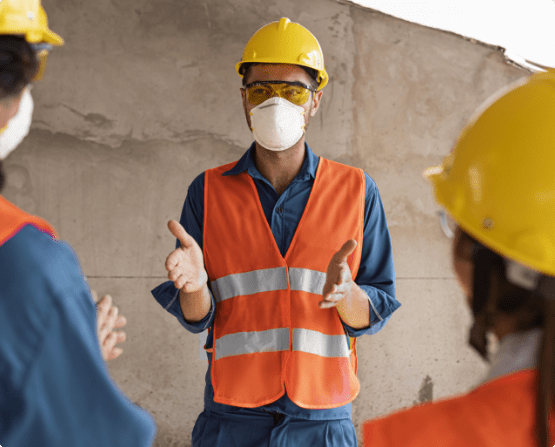 We schedule and liaise with our clients to undertake staged demolition of retail malls, medical facilities, schools, places of worship and other facilities. With the implementation of detailed traffic management, emissions, noise, and vibration controls, we ensure that residential and commercial operations remain uninterrupted.
QLD Demolition offer a full suite of asbestos removal within the residential and commercial industries.  We can undertake class A and B asbestos removal, with our highly qualified employees and EPA registered haulage trucks.  We pride ourselves on our ability to deliver a turn- key solution as we possess both demolition and asbestos removal licences within our business operation.  Our fleet of trucks, excavators and specialist demolition tools enables us to operate freely and without risk of sub-contracting or resource external factors.
Our team is available to mobilize anywhere in Queensland for the delivery of a safe, prompt, and quality demolition project. Our team undergoes regular training to stay updated on the latest safety techniques and equipment. Safety is at the core of everything we do. We follow industry best practices and regulations to ensure that each project is executed with the utmost care and attention to detail.
Our team has an in depth understanding of our client's local council and waste facilities, incorporating actual waste fees and disposal requirements. This is a fundamental aspect of our strategy and ensures an accurate representation of the costs incurred by our clients.
At Queensland Demolition & Remediation, our mission is to be the leading provider of comprehensive demolition and renovation solutions in Queensland, Australia. We are committed to delivering excellence in our services, ensuring safety, efficiency, and sustainability in all our projects. With a team of highly skilled professionals and state-of-the-art equipment, we strive to exceed our clients' expectations, whether it's residential or commercial demolition, asbestos removal, concrete cutting, or strip-out services.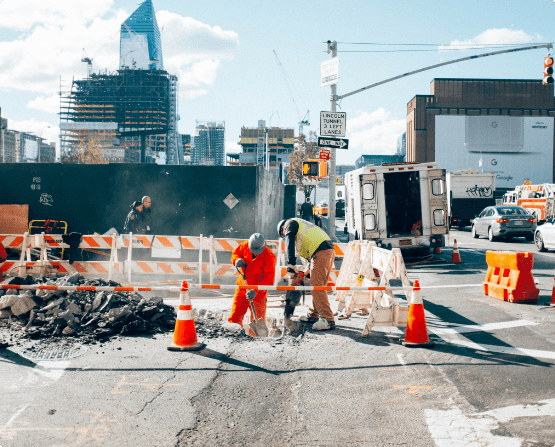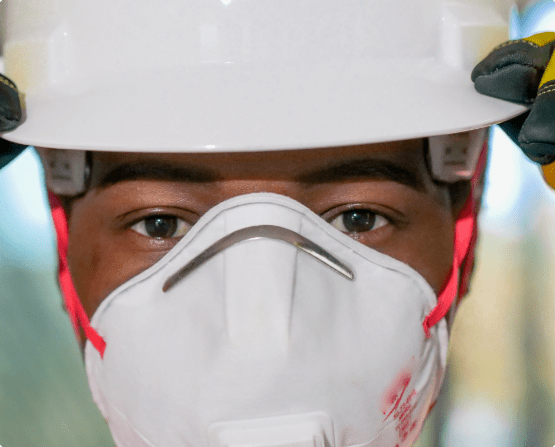 At QLD Demolition, we are dedicated to providing top-notch demolition and renovation services that exceed expectations. With years of expertise in the industry, we take pride in delivering safe, efficient, and sustainable solutions for all your demolition needs. We are committed to achieving excellence in every aspect of our work. From the quality of our demolition services to the level of customer service we provide, we always strive for the highest standards of performance.
Fill the form and write down your requirement in detail, our expert will be in touch with you shortly.